CDF is proud to support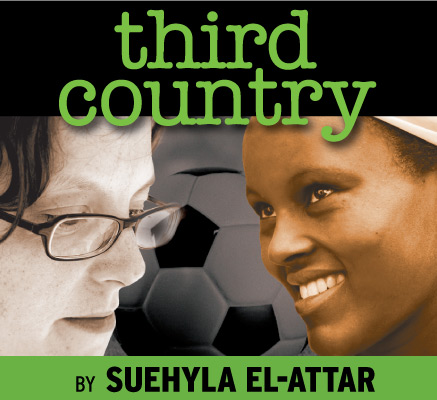 You've seen the play.  You've heard the story.  Now become a catalyst for change.
CDF: A Collective Action Initiative, works in Clarkston to mobilize a community whose residents drive and direct the development of activities and services that benefit their community. Through facilitation, network building, and training, CDF partners with the community to be a catalyst for positive change.