Please Save the Date for the 4th Annual Tell Me a Story! Festival on Saturday, May 21, 2016 at the Clarkston Community Center. If you are interested in volunteering at this festival or helping in other capacities, please call CDF at (404)736-6602. 
We encourage you to share this Save The Date flyer with your network! We look forward to seeing you on May 21st!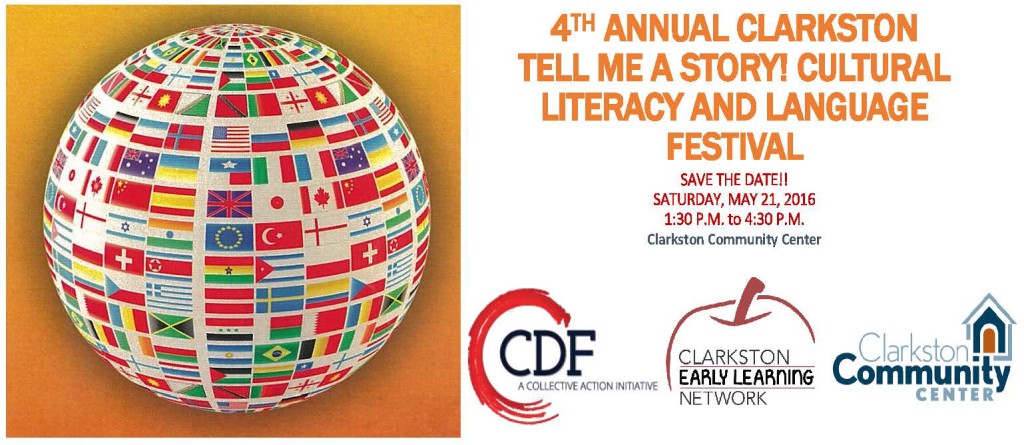 Check out some pics from past Tell Me a Story Events below!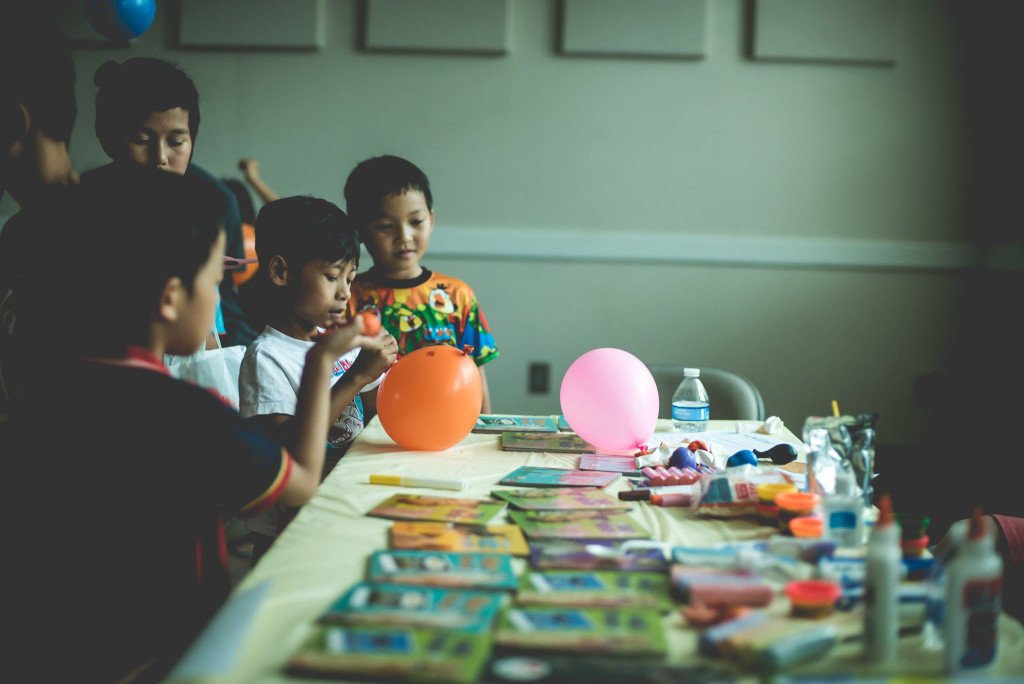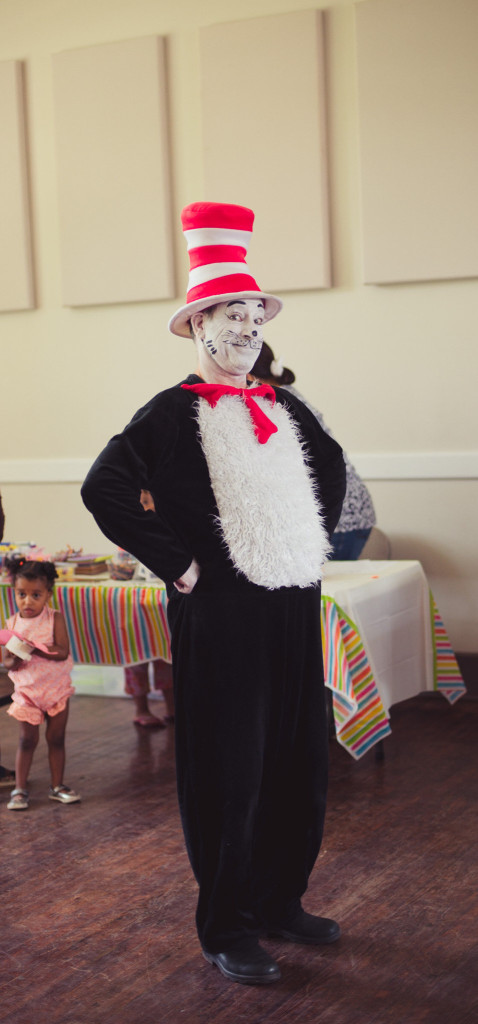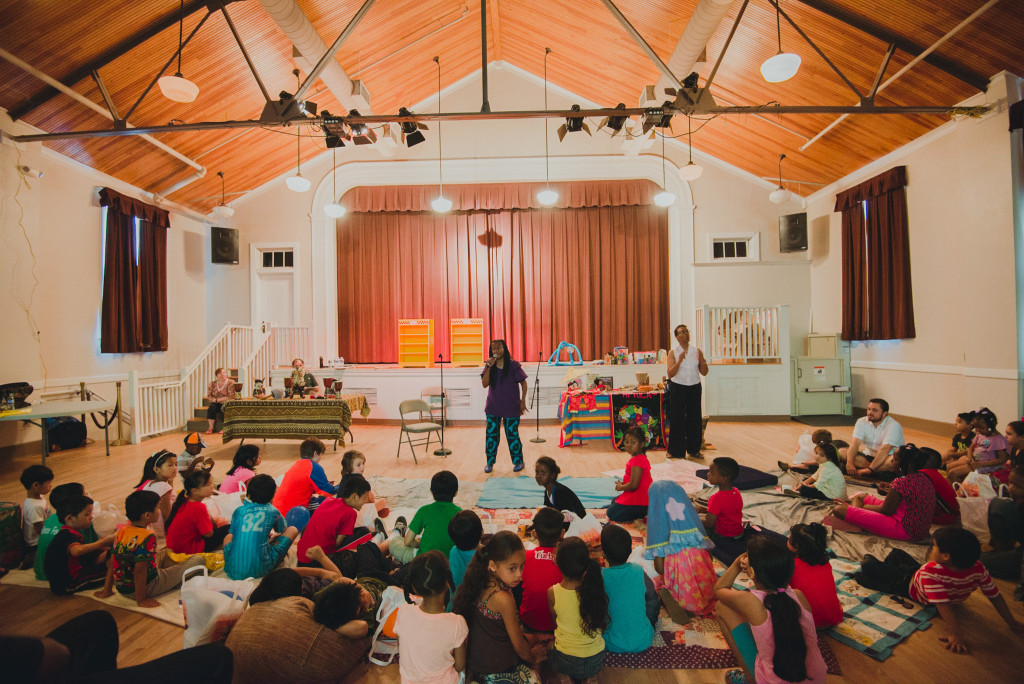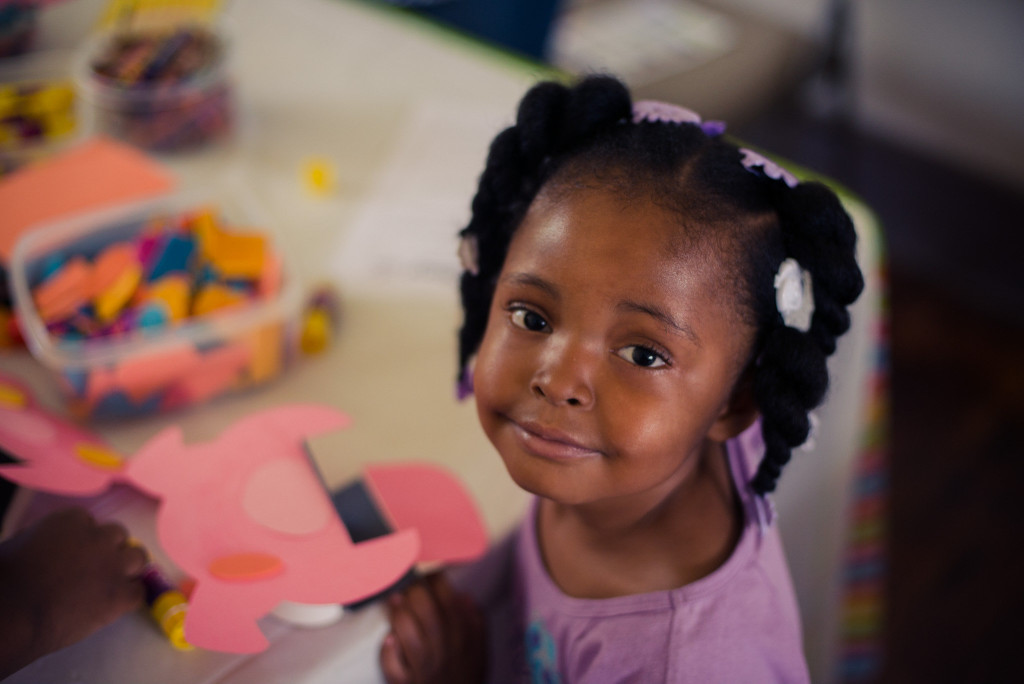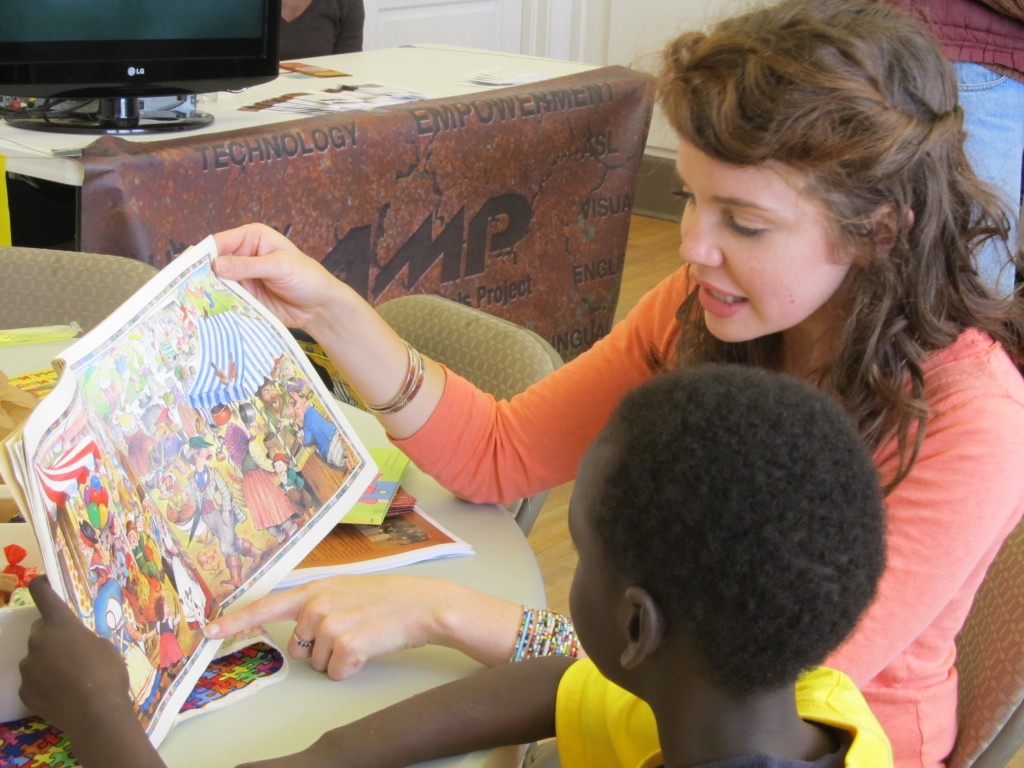 « Clarkston Oaks READY School Celebrates 1 Year! Join Us May 29th for Graduation! »