Support CDF on #GivingTuesday, November 28th 2017! Click HERE to donate!
At CDF, we believe in the time, treasures, and talents of all people.
CDF engages residents and partners to craft innovative, culturally sound, community-driven education initiatives, building on community assets. Our mission is to transform education so that all Clarkston children and youth will be nurtured, supported, and prepared to learn – from before they enter kindergarten through post secondary education.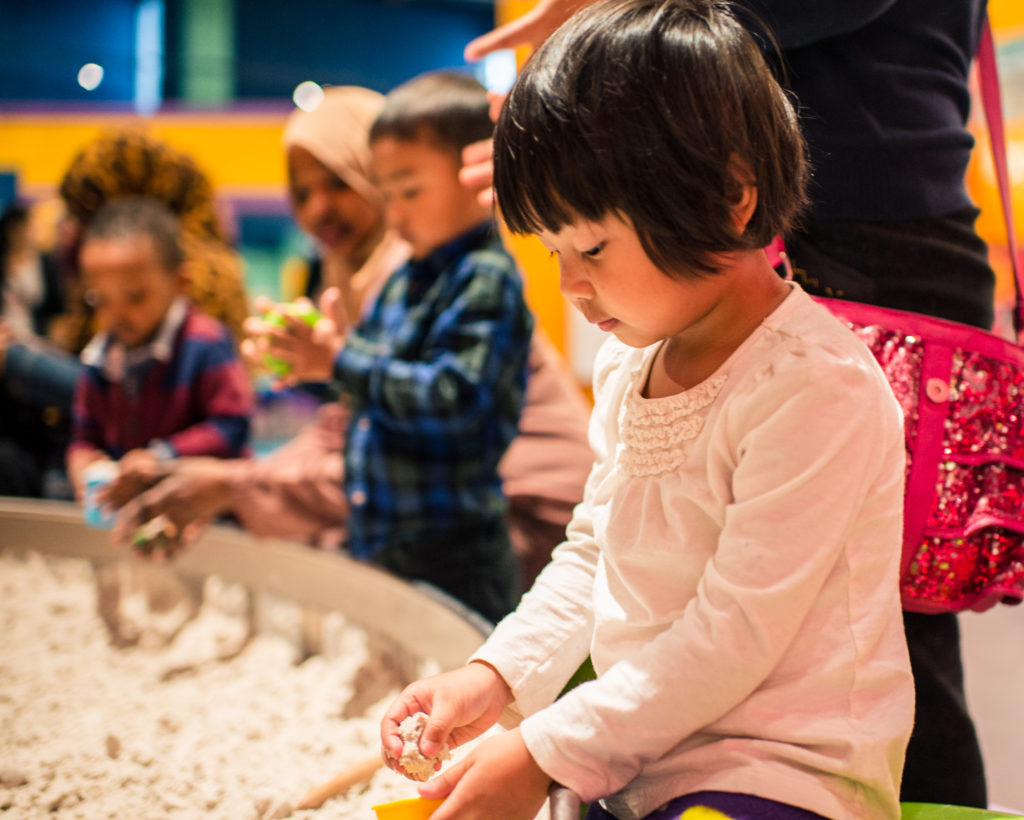 CDF relies on the generous support of individuals and institutions to assist in our efforts in a long term investment in Clarkston.  Your gift will help the residents of Clarkston create a resilient and vibrant community where they can live, work, and raise families.