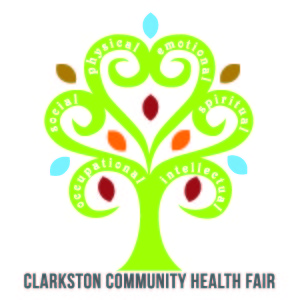 Saturday, May 16, 2015 from 10:00 a.m. – 2:00 p.m.
Clarkston International Bible Church: 3895 Church St. Clarkston, GA 30021
The first annual Clarkston Community Health Fair is designed to encourage Clarkston residents to take ownership of their own health. The Health Fair is hosted by CDF, World Relief and New American Pathways.
Attendees to the Health Fair will have access to:
Free on-site preventive care health screenings, including blood pressure, cholesterol, skin cancer and diabetes
 Information on child safety, nutrition, HIV/AIDS, early development, mental health and domestic violence prevention
 Many basic services, including dental and eye care
 Representatives from CDF's community health department and from local health centers will be present to offer recommendations and referrals
Event attendees will also receive a wide array of services and products:
 Free basic reproductive health items, including sanitary pads and safe sex supplies
Free home health and hygiene items, including first aid supplies, matches and personal care items
All materials will be available in a variety of languages, including Burmese, Somali, Nepalese, Swahili, Farsi, Spanish and Arabic.
For more details about the Community Health Fair, see the press release.
Thank you to the Health Fair Presenting Sponsor, the Fulton-DeKalb Hospital Authority!


Thank you to the Health Fair Community Sponsors!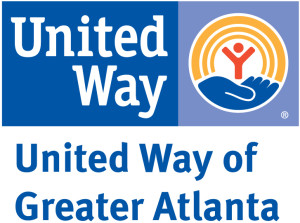 The Clarkston Community Health Fair is a partnership between CDF, New American Pathways, and World Relief.