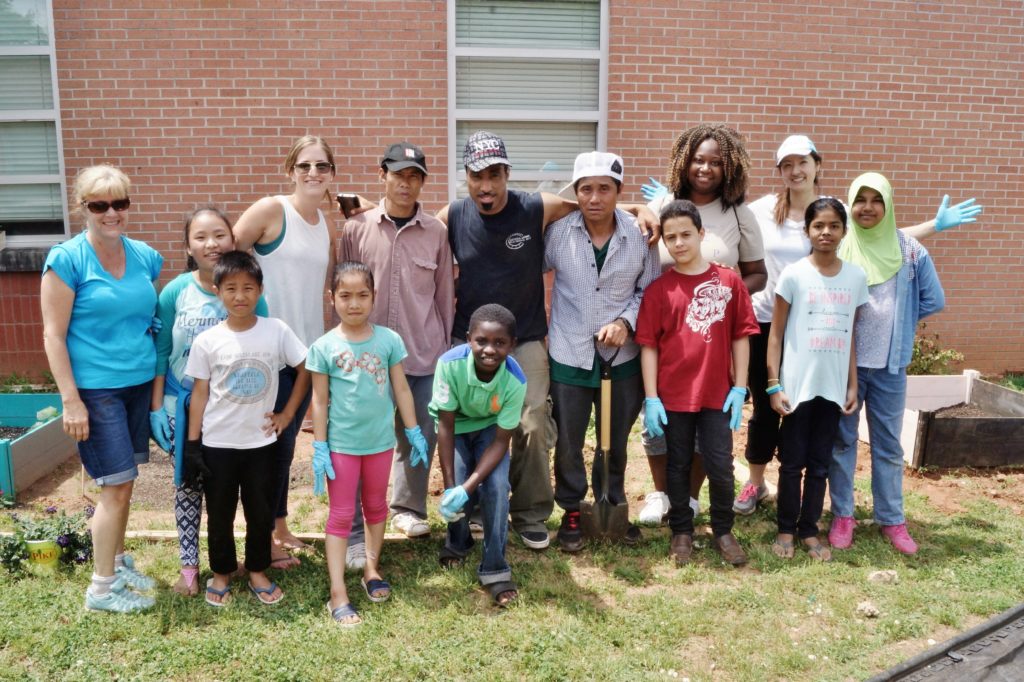 CDF is proud to recognize four teachers from Indian Creek Elementary School who were awarded the Masters Gardener credential.  Congratulations to teachers  Noel Adams, Caitlin Hill, Jeannie Parker, and Shermain Jesse, who worked alongside families and students to make the Education Science Garden a reality.  The Science Education Garden was selected by families as the project to be funded at the 2016 Indian Creek Elementary School Early Learning Community Trust in December 2016.  The trust process and the project are funded by the W. K. Kellogg Foundation through a grant to CDF Action.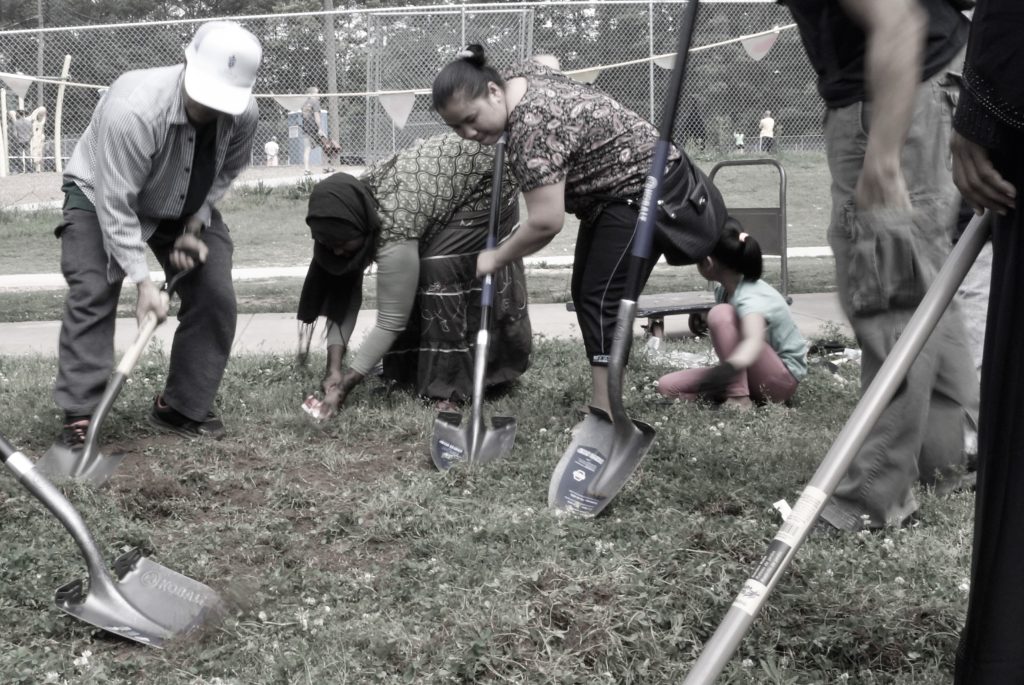 See additional photos from a May work party at the garden, which is now green and lush, bearing fruits and vegetables.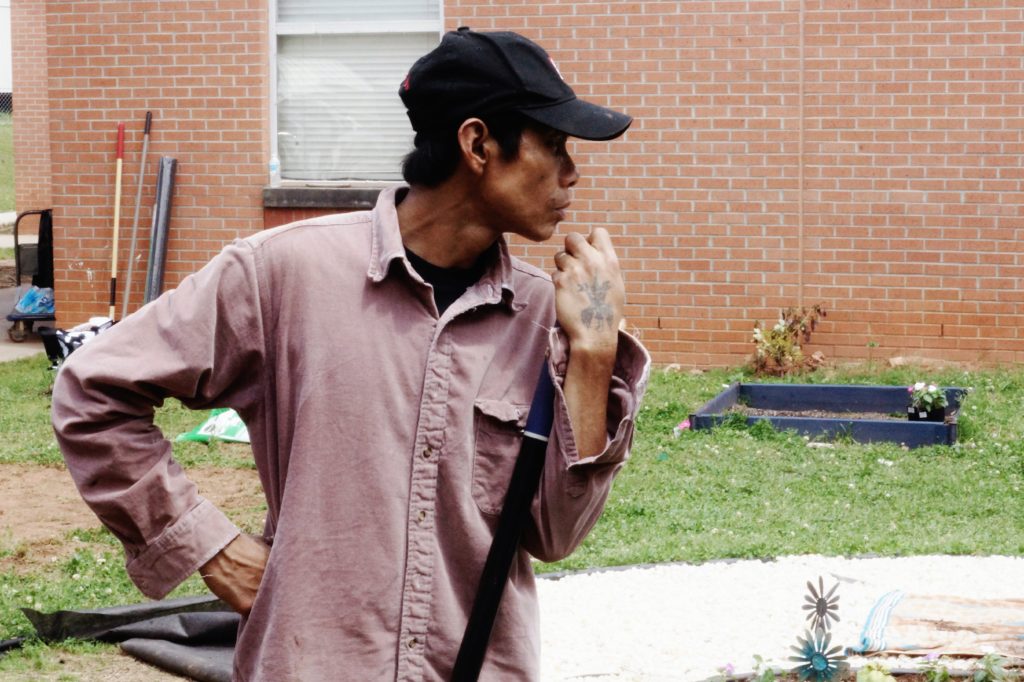 The garden project was part of the science curriculum last year — even the kindergarten students had their own garden plot.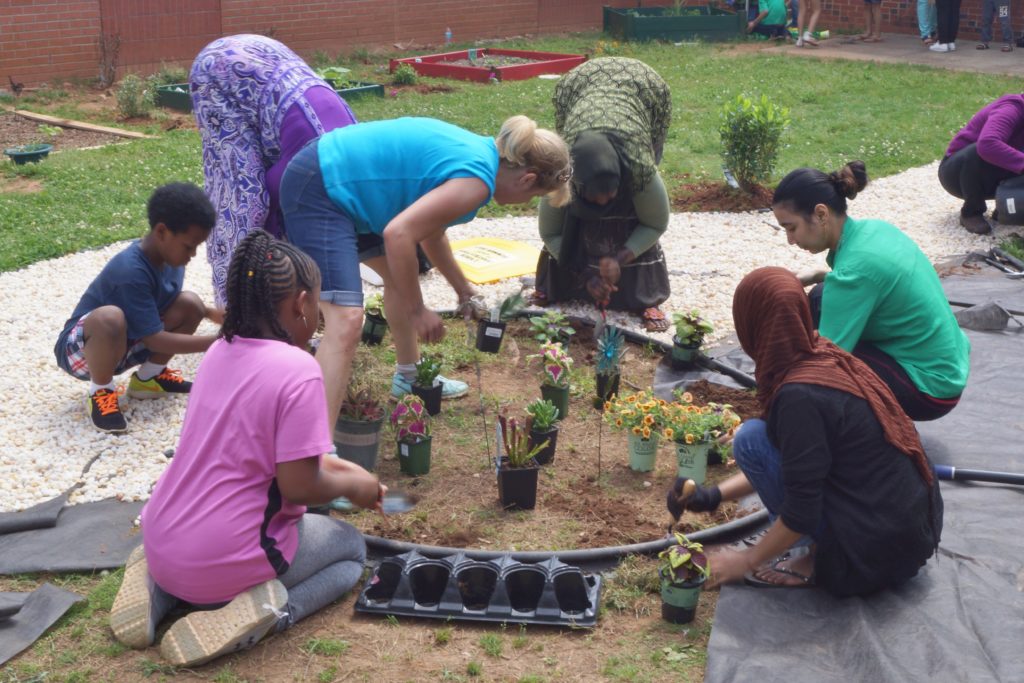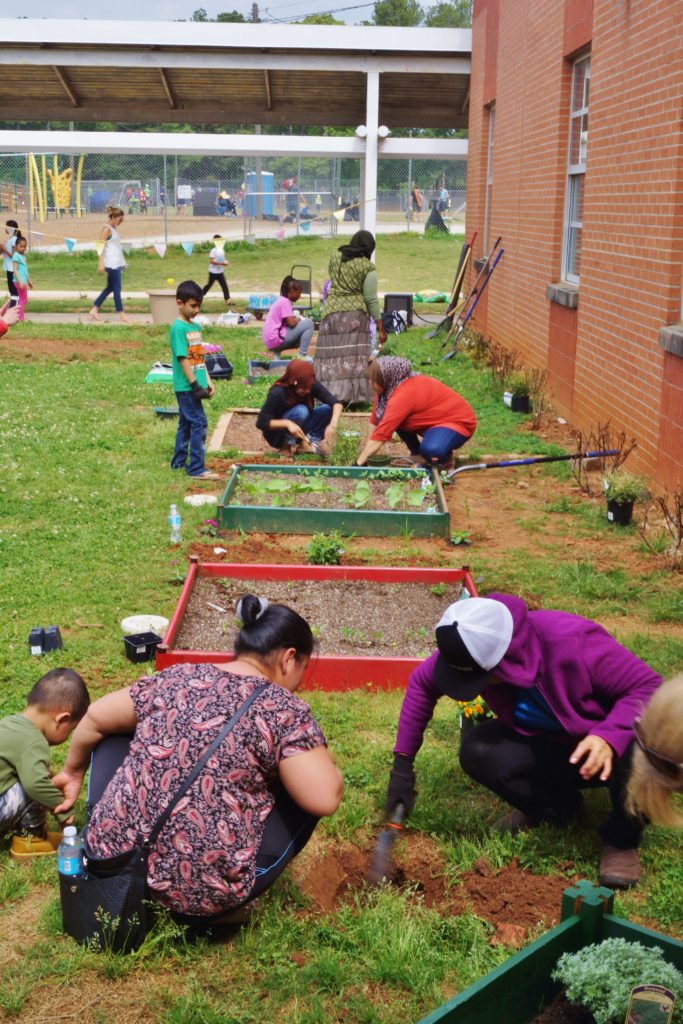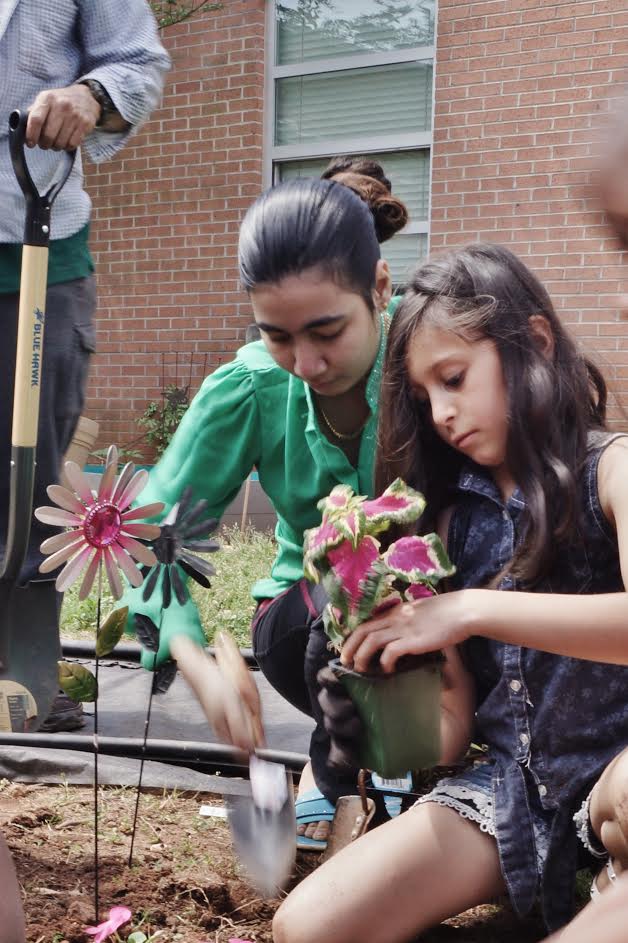 » News/Updates » Indian Creek Elementary School Education...