"Families will support what they help create."
That was the take away message from those who attended the Clarkston Families Decide session presented by CDF Action at the Institute for Educational Leadership (IEL) Family and Community Engagement Conference. The conference was held in Pittsburgh, PA on June 20 – 23, 2016 and was truly an honor to attend.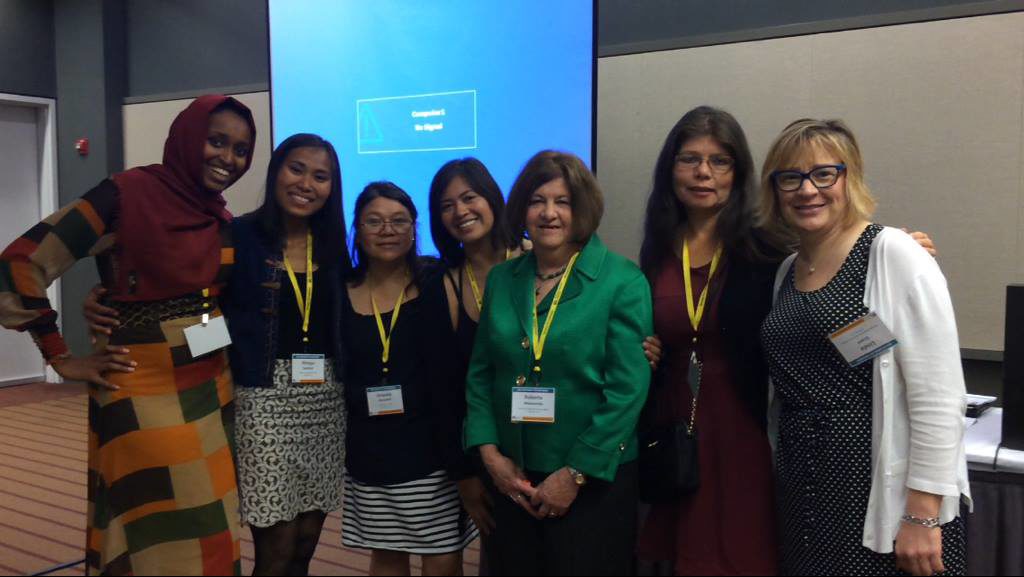 According to one of the participants, "This session was unique. As a result of the Clarkston Families Decide process, families who spoke many languages made decisions about how to use funds to support their ideas about early learning."
Attending the conference were Dr. Linda Grant, Early Learning, Georgia Piedmont Technical College, Zainab Ali, Masters degree, Early Childhood, and consultant with CDF Action, and Roberta Malavenda, Executive Director CDF Action.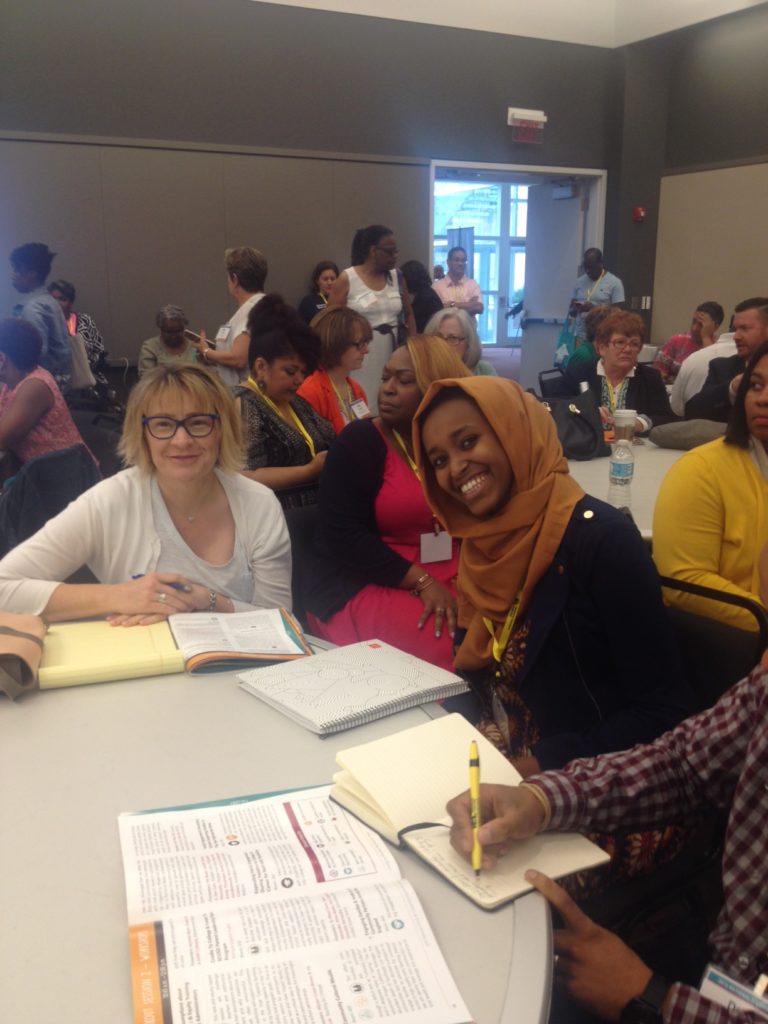 Over 1,500 participants attended the third annual IEL Conference on Family Engagement which featured outstanding plenaries and workshop sessions, including speakers who presented the Pittsburgh education story and sessions by the National League of Cities and Teaching for Change.  For more information on IEL and the Conference visit their website here.
To download the PowerPoint presentation given by CDF at this conference, click here.
» News/Updates » Institute for Educational Leadership Conference
« 4th Annual Tell Me a Story! Huge Success Support CDF and I am a Leader! »